On the 16th of September 2002, we revealed a new advertising medium – The Flying Airboard – with the first-ever TIME dotCom livery.
Apart from advertising, it is not uncommon for us to use the livery space to make a statement, support a cause, promote a new partnership, or pay a tribute. See our collection of liveries from Boeing 737s to our current Airbus 320s and 330s across the Group.
Boeing 737's from the early days of airasia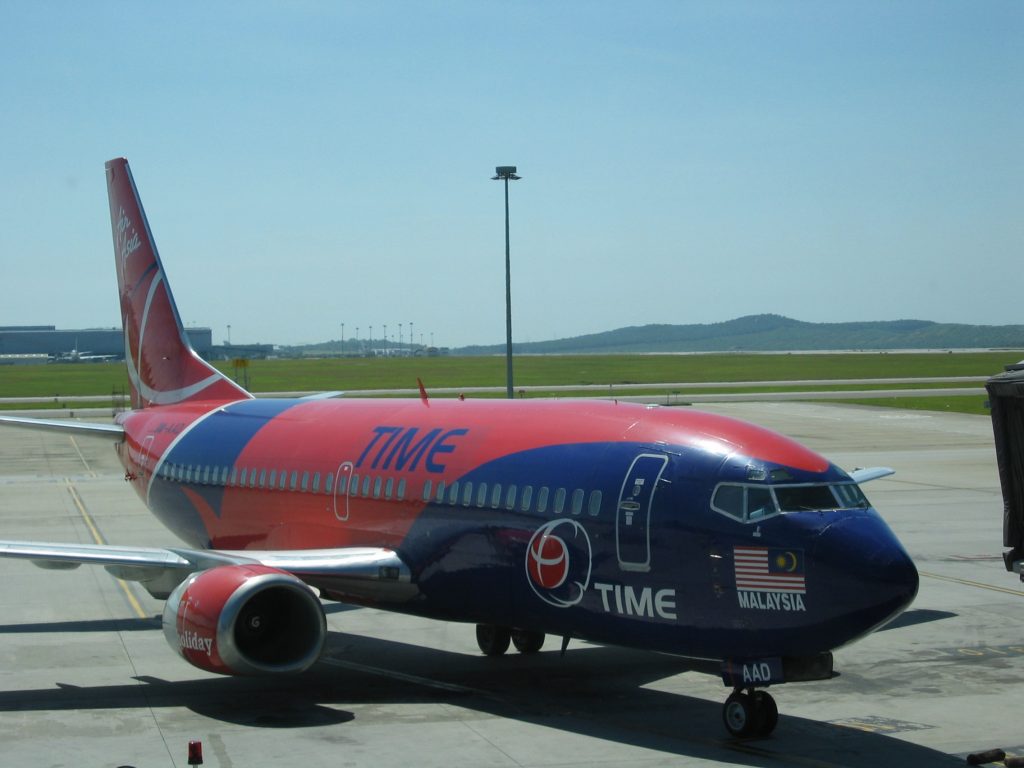 Other aircraft livery throughout the years
See more of our liveries here.